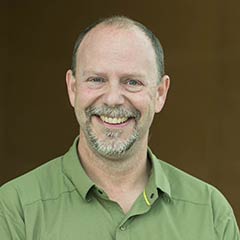 Dr. Sonny Collis
Dear Colleagues:
It takes many efforts to affect positive change, but one of the mainstays is advocacy. Advocacy is any action that argues for cause on behalf of others, and this can occur at many levels.
Over the past year, despite the challenges of the current COVID pandemic the College has continued to work on building the relationships to advocate for our needs. Our DEE and executive have been building relationships and having our voices heard at many tables including the Government of NL, Family Practice Renewal Program, Faculty of Medicine, Quality of Care NL, Health Accord and the NLMA.
All this work resulted in being invited to speak to the recent health-care task force and to have family medicine involvement in every aspect. Our voice is being heard at more tables, and our agenda is being legitimized with many stakeholders. It is this sort of advocacy that will lead to positive change in the future.
As members of the College you have a unique ability to advocate to a very important group, the people of Newfoundland and Labrador. Despite the barriers and challenges we face, we must continue to provide quality and compassionate care to our patients and communities every day.
We are highly valued by our patients and this grass roots support will help to carry our needs forward and make sustainable change into the future. Our long term relationships with our patients is our biggest asset.
I would like to thank you all for your ongoing support and I look forward to our future together.
Sonny Collis, MD, CCFP, FCFP
President, NL CFP
---